Hi everyone,
I am finally getting the change to post some pictures of my 2011 LR4 and a few I took a couple weeks ago when I went off-roading for the first time at Hollister Hills and stumbled upon the NCLR club members at their MORG. Lots of fun!
Here are a few pictures of my LR4: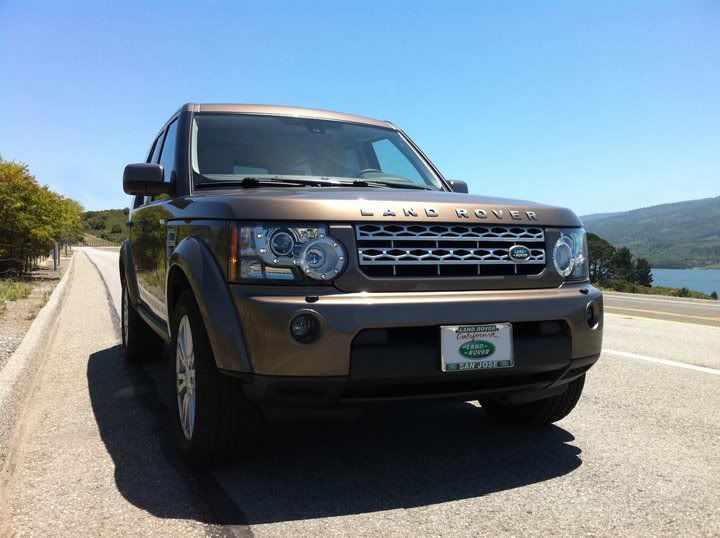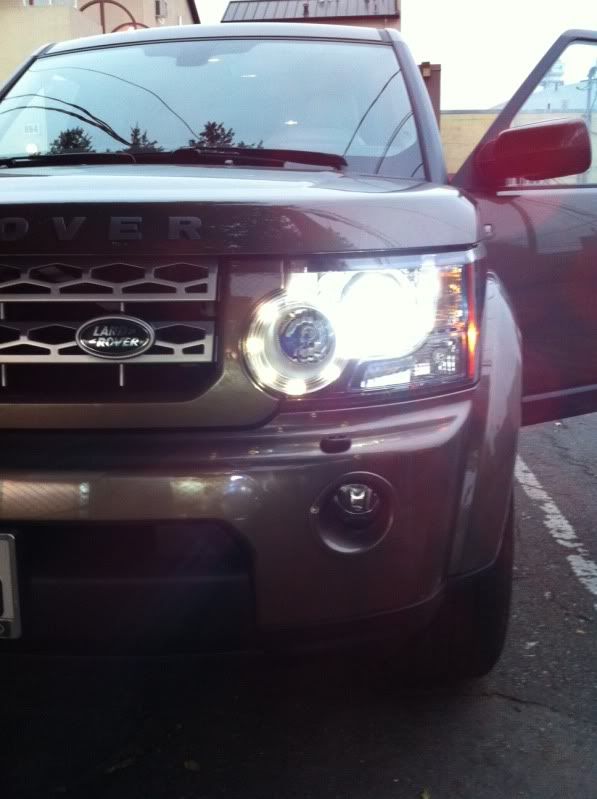 A few pictures taken at the February MORG: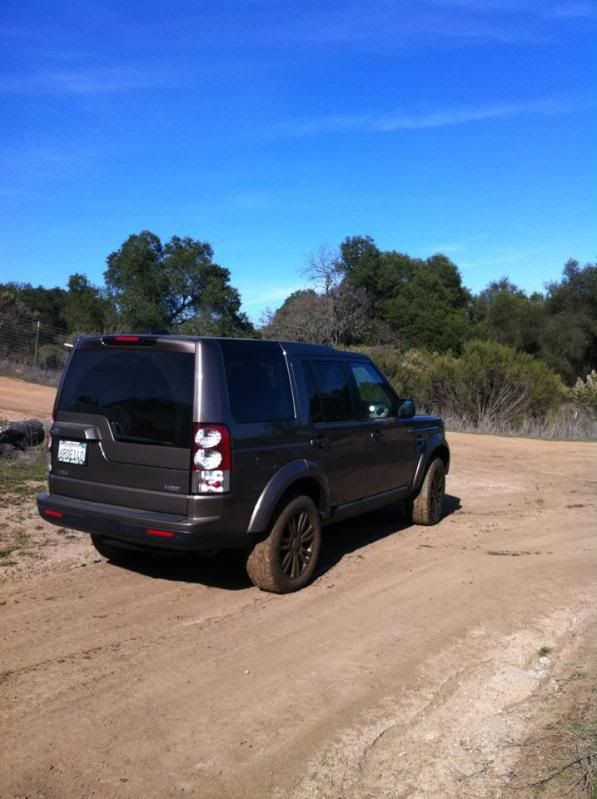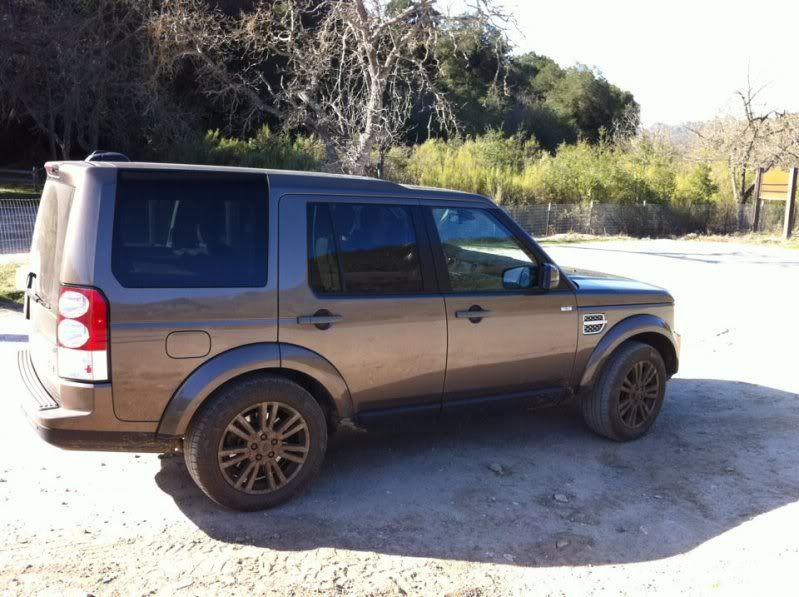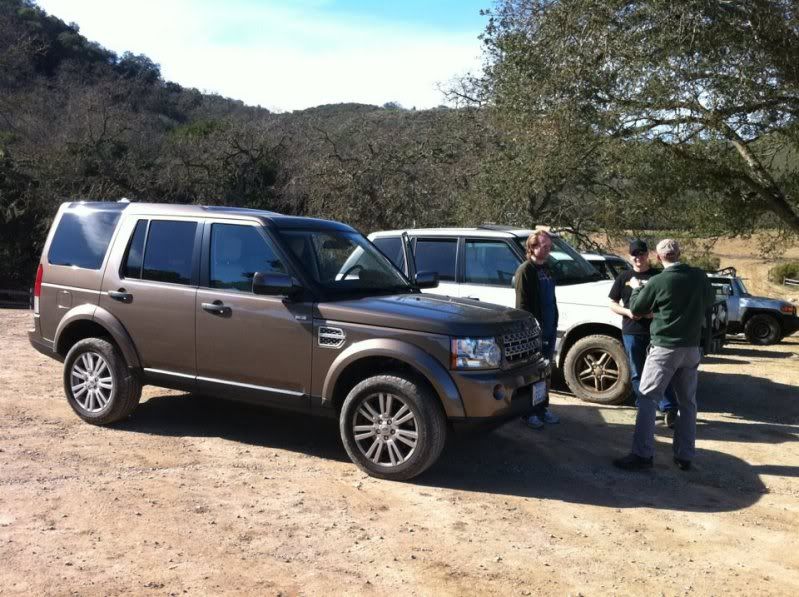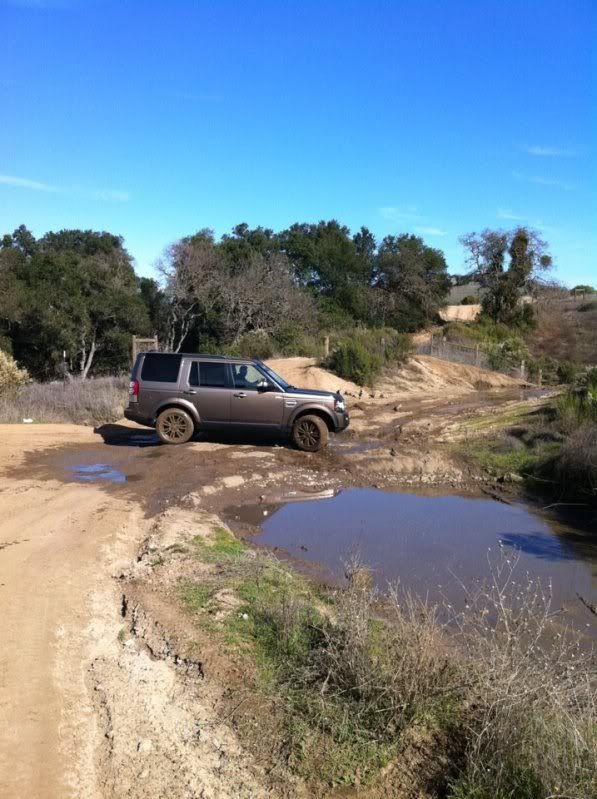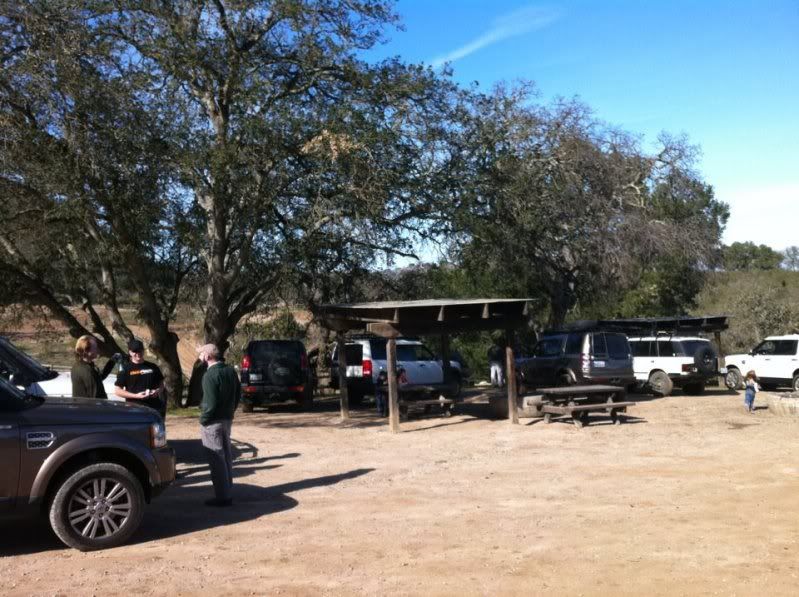 Next time I will hopefully take some better pictures. Oh, and let me know if anyone will be Hollister Hills this Saturday, I may go up again to have some fun - but more likely for the March MORG. Take care!
-David