I finally talked some sense into the owner of a 110 and sold him on finally going with a light bar.
He had asked me about it before and never went through with it. So one day I get a phone call and pulled the trigger on it. Oh man this is cool, I thought to myself.
So last Saturday he drops off the truck at my house and gives me the keys. I go to town with it.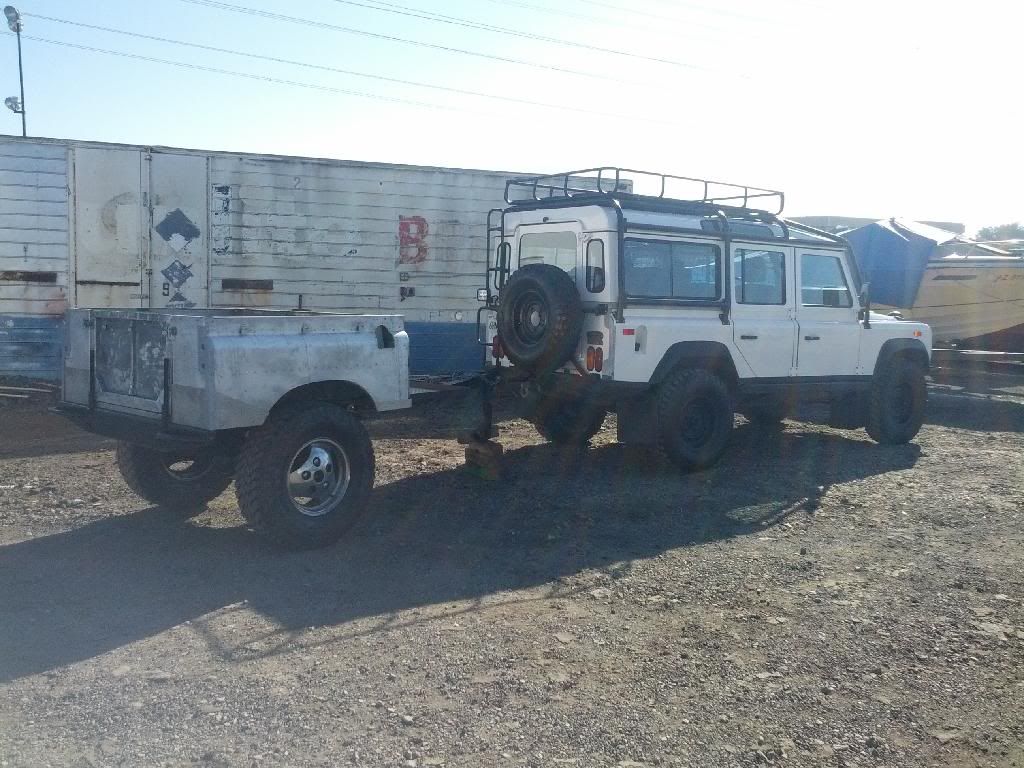 Of course I test out my trailer behind it.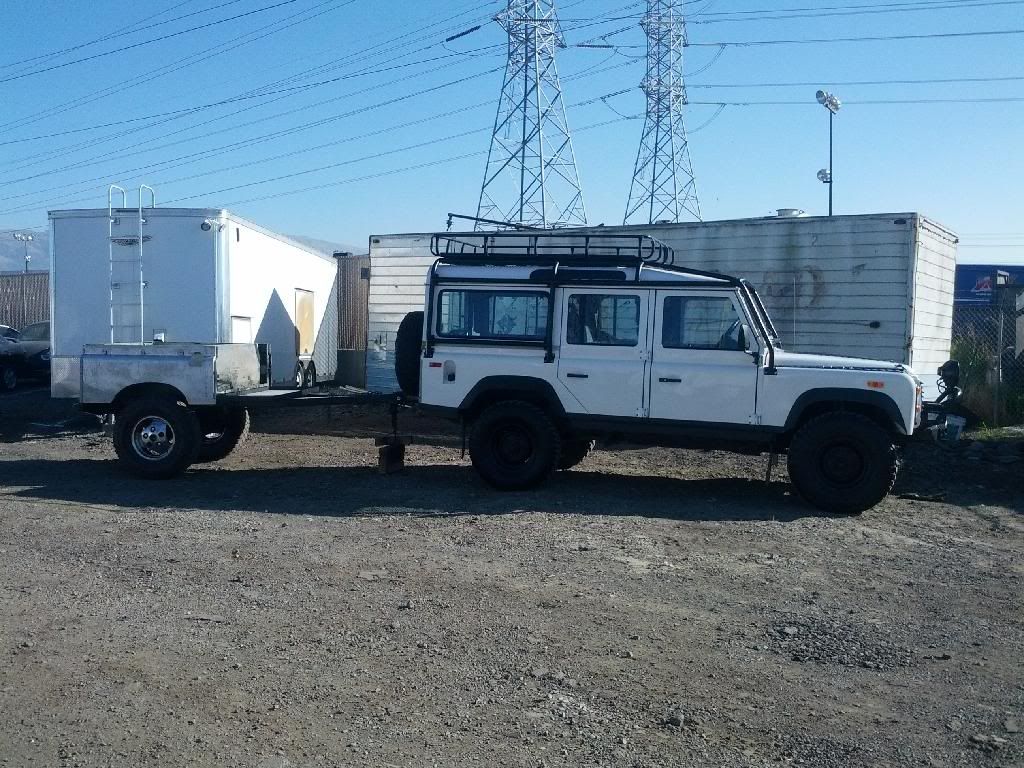 I got back to work and took some before pictures.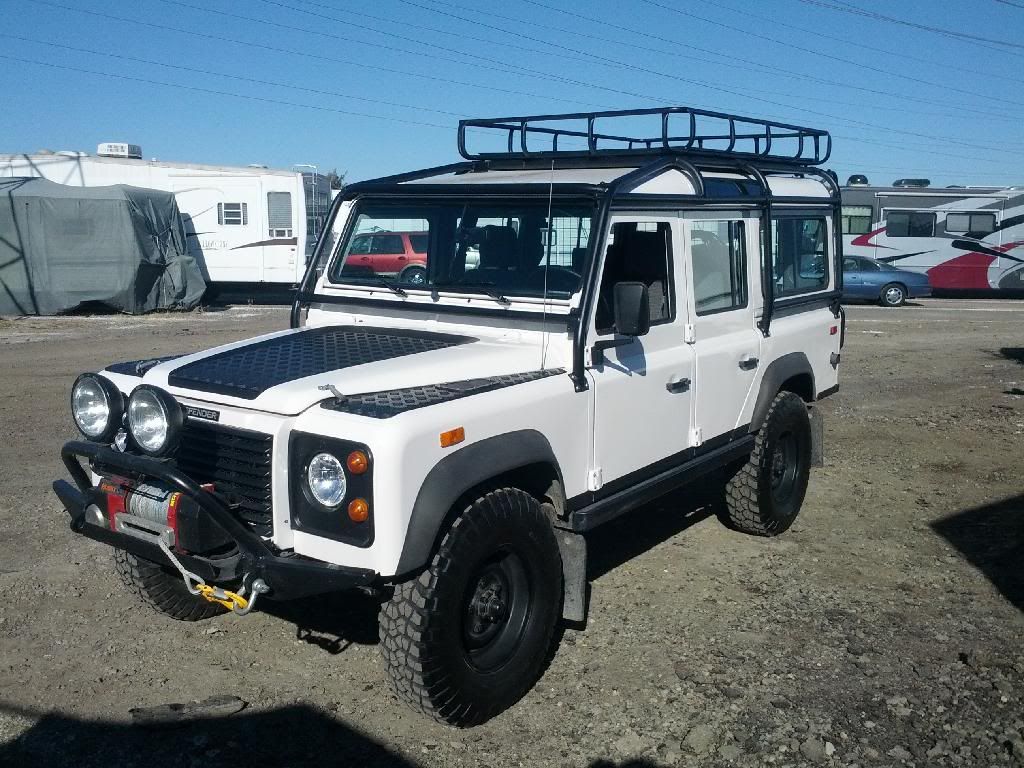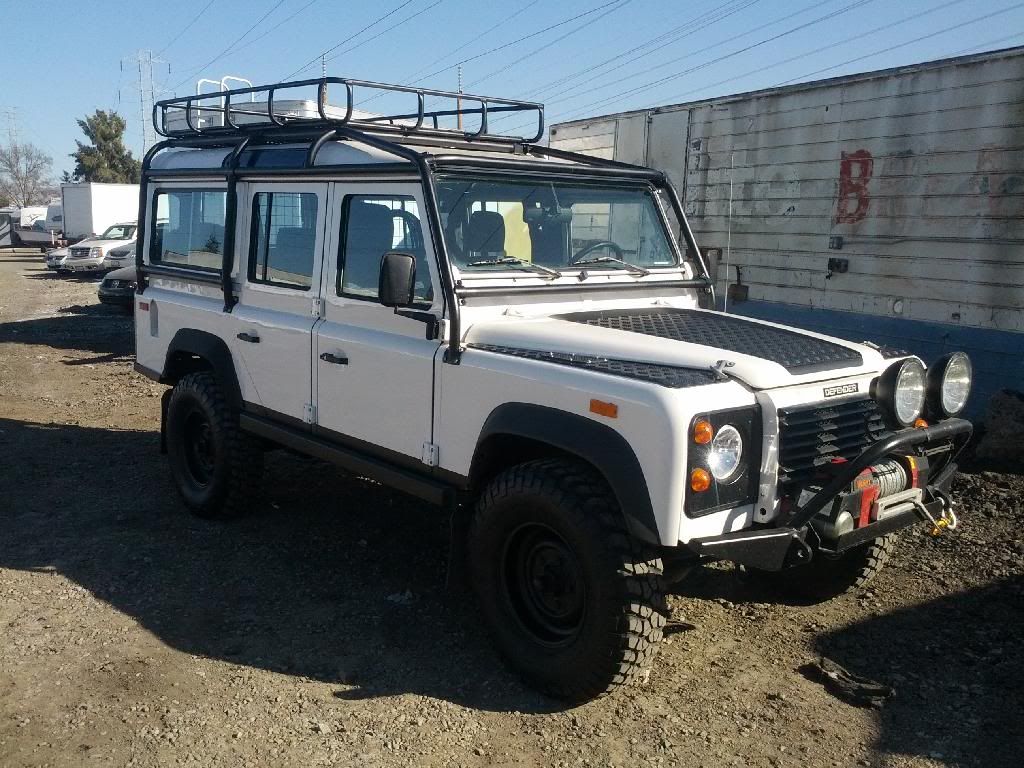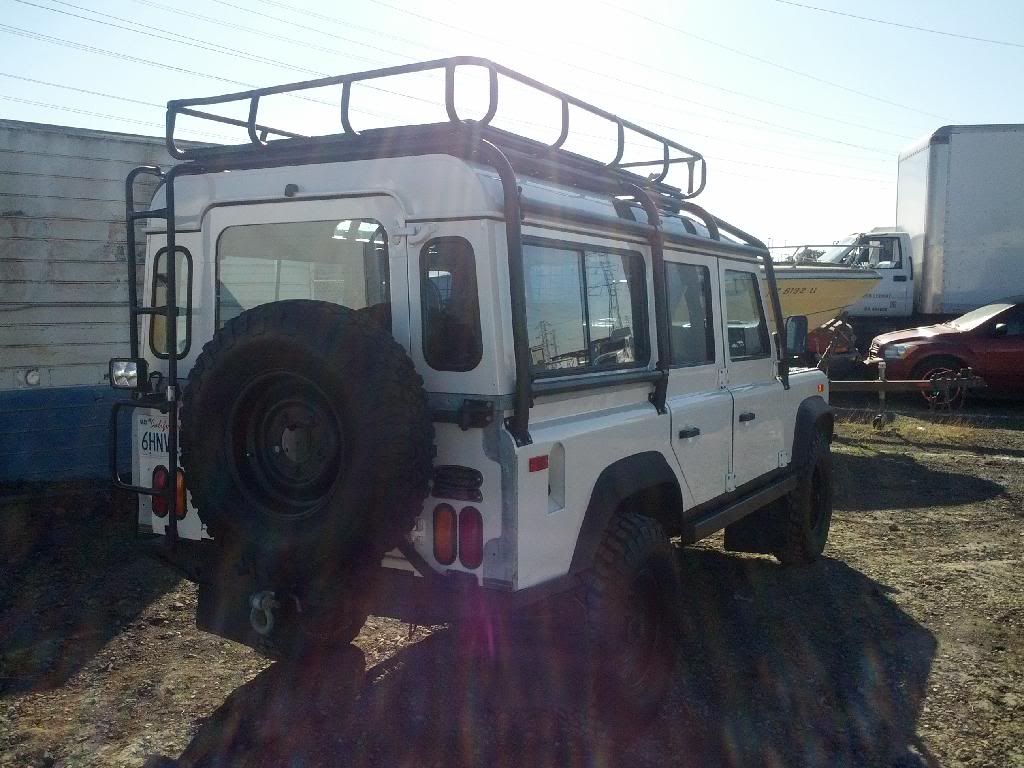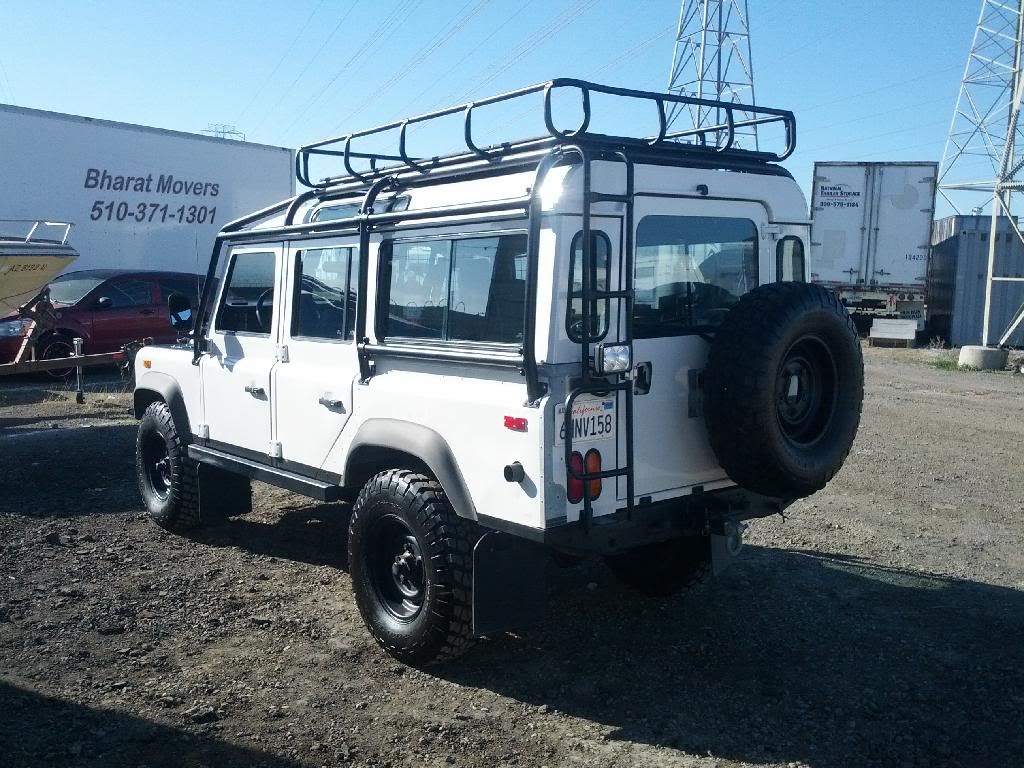 So here are the new toys.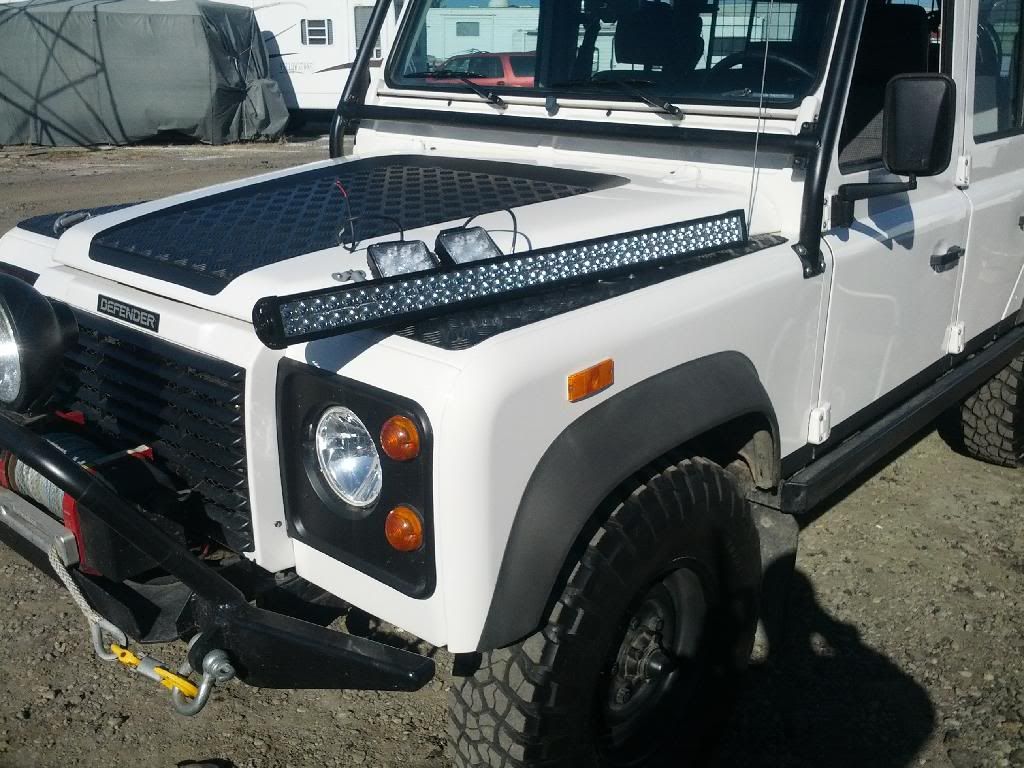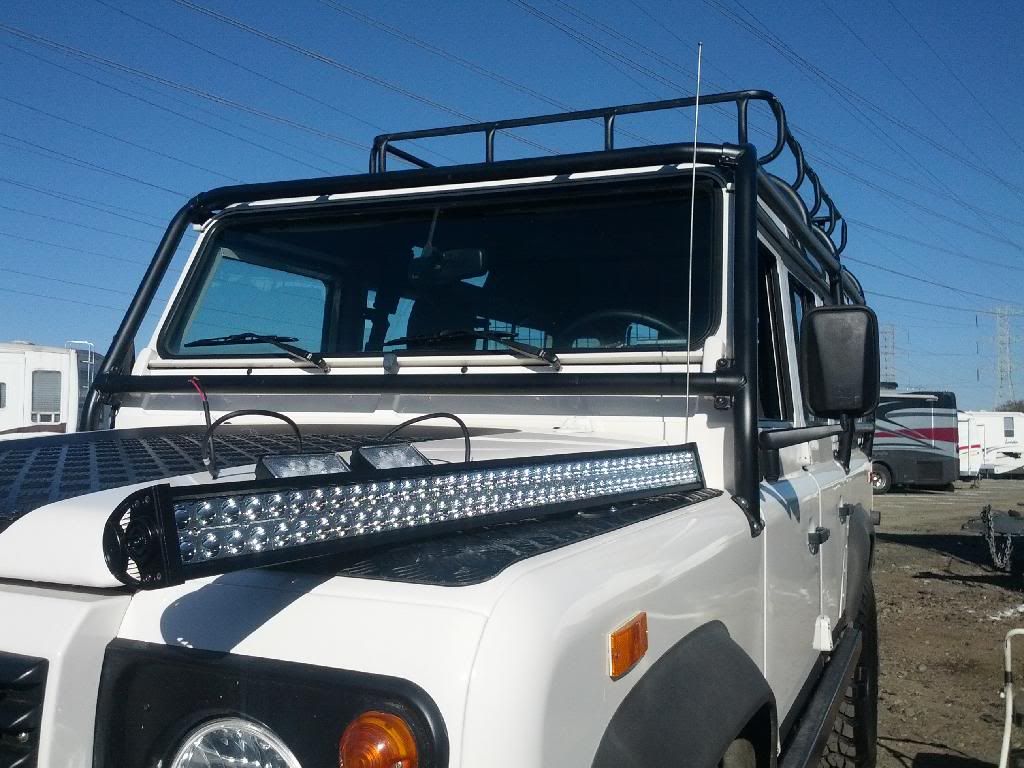 I had to weld on a light tab in the rear passenger side since it only had one for the rear ladder on the driver side. And up front I use the existing light tabs and make it work.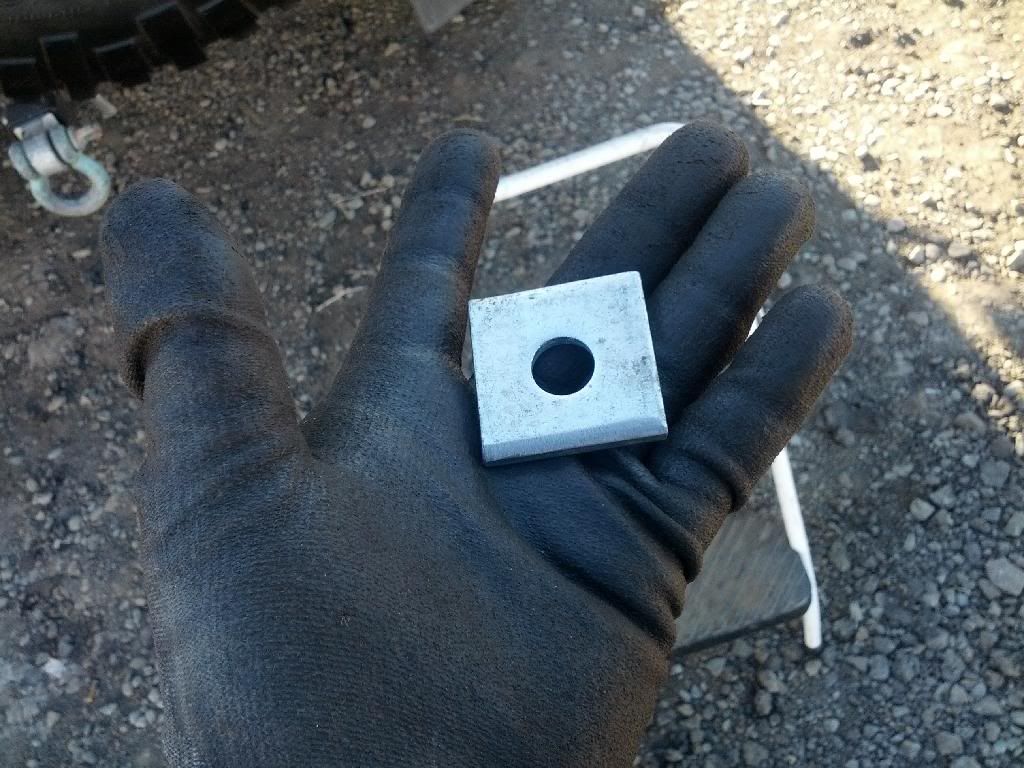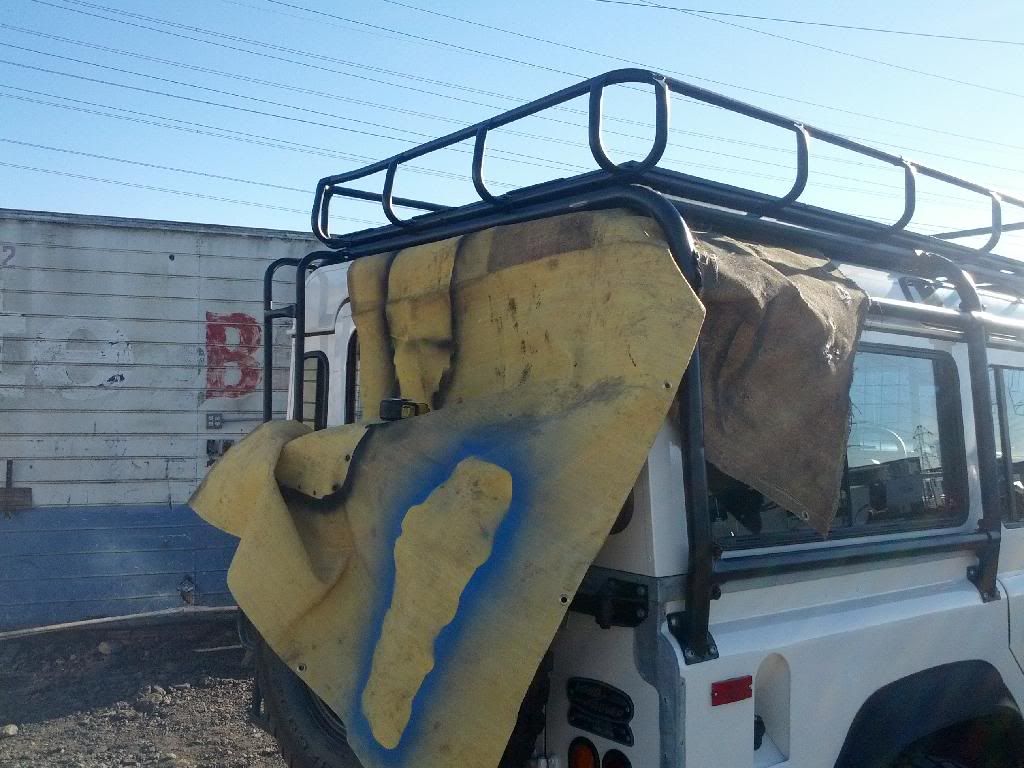 http://i1286.photobu...zpsvdhs9o2h.jpg
http://i1286.photobu...zpslmsrlxug.jpg
http://i1286.photobu...zpsqoc5fzg2.jpg
http://i1286.photobu...zpsfdgsym6y.jpg
http://i1286.photobu...zpssgguzwyy.jpg